Surfing catches you even before practicing it. Watching the surfers from the beach releasing adrenaline and enjoying in the sea makes you want to be there too!
We could say a million things about why surfing will improve your life, but here you have a little selection:
PRACTICING A COMPLETE SPORT
Practicing surf makes your body works from head to toe, you can improve your cardiorespiratory capacity and it helps you to develop the balance, stability and coordination, without even mentioning the development of the upper body train (arms, shoulders, back, abdomen and chest). Do not worry if you feel sore the day after surfing, it's strange not having it!
IMPROVES YOUR HEALTH
In May 2015, the french doctor Guillaume Barucq, based in Biarritz, launched an innovate program where he prescribed surfing and other different water activities to patients with diabetes, obesity or depression. The results were qualifies as «miraculous». Also, the Spanish Surfing Federation is promoting the campaign #SurfingEsVida (#SurfingIsLife) to treat chronic pain caused to patients suffering from cystic.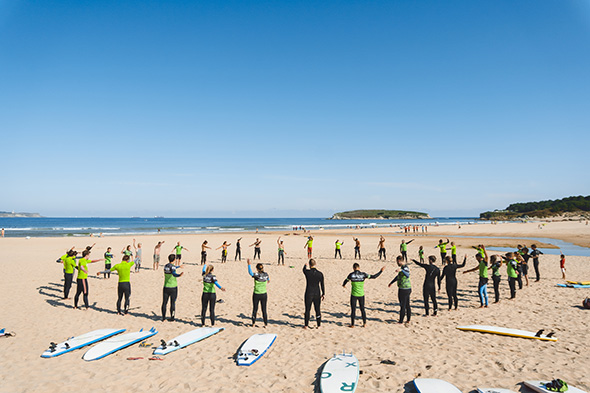 BEING IN TOUCH WITH NATURE
Practicing a sport in the fresh air allows you to connect with nature, take conscience about environmental problems and put your bit. Also, sunshine gives us Vitamin D (but don't forget to use sunscreen!). We forget about the stress and and routin caused by the daily lifestyle.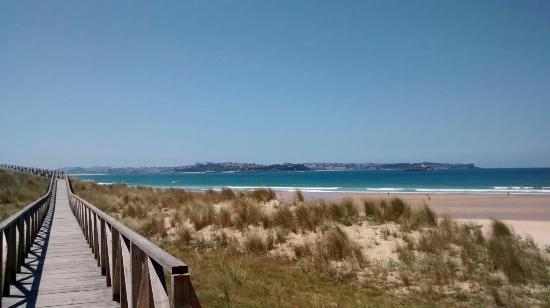 TRAVELLING
Surfing is in constant movement. It's a sport that motivates you to travel and discover new waves all over the world, live new adventures and create unforgettable memories.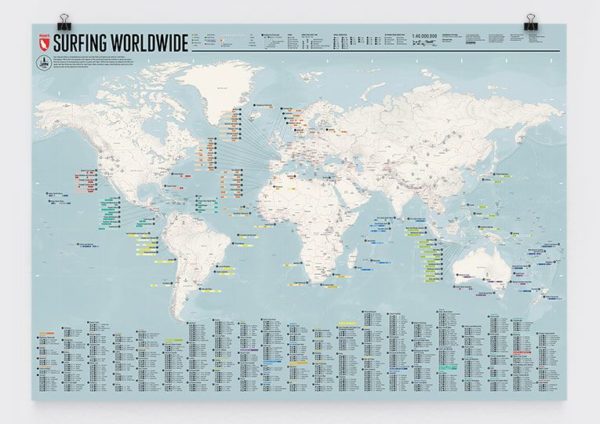 YOU MEET PEOPLE FROM ALL OVER THE WORLD
Related to the previous point, travelling open your mind, it gets you to know different cultures and creat links with people from all over the world. Here in Latas Surf we are lucky enough to see every week how people create this links and come back to keep on creating this memories.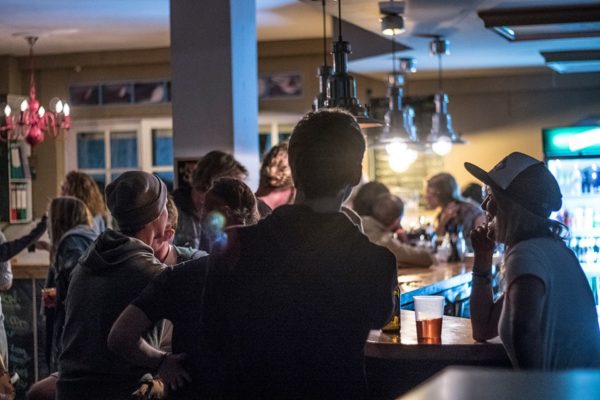 RELATED SPORTS
Practicing surf invites you to practice other sports like skating, slack line, indo board, just to mention a few. Surf is usually also accompanied with yoga lessons where you can liberate mind and body and prepare your body for the next surf session!