Latas Surf started as a dream 9 years ago and today we can look back with pride and celebrate that all the work has given (And keeps giving) positive results. We are the spanish Nº1 Surf House of the world.

Being the Nº1 Surf House in Trip Advisor d in all the world – research based in Spain – won't make us change and leave or principal aim: to export the surfing culture of Cantabria to every corner of Europe. However, this is an extra motivation to keep working and mantaining our values: humility, hard-work and above all, making our friends to feel at home when they come to Latas. Making them happy when surfing and also show them the beautiful landscape of the northern spanish coast.
The reasons behind our progress are many but we would like to talk about two of them: our surf-school and our three Surf House resort in Somo and Loredo.
Surf School for all levels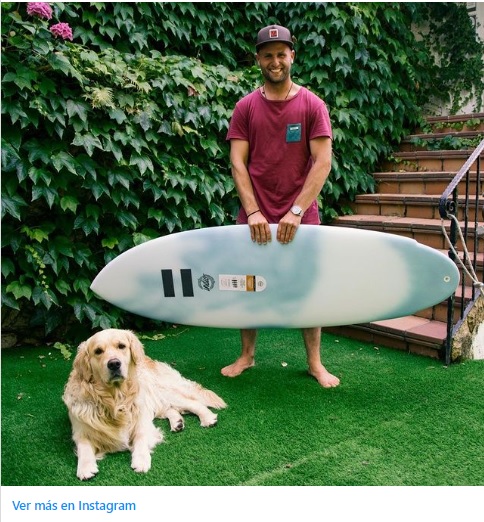 Our surf school is designed for all surfing levels: from total beginners to intermediates to the more advanced surfers. We really take care in teaching all the surfing aspects that are important when it comes to security and safety measures but always ensuring that everybody enjoys taking waves between friends. Moreover, we have a wide variety of surfing equipment for renting: school level, wetsuits, fun boards, shortboards, and high performance surf boards; also gym, personal equipment storage
3 different Surf House for groups, families, couples and individuals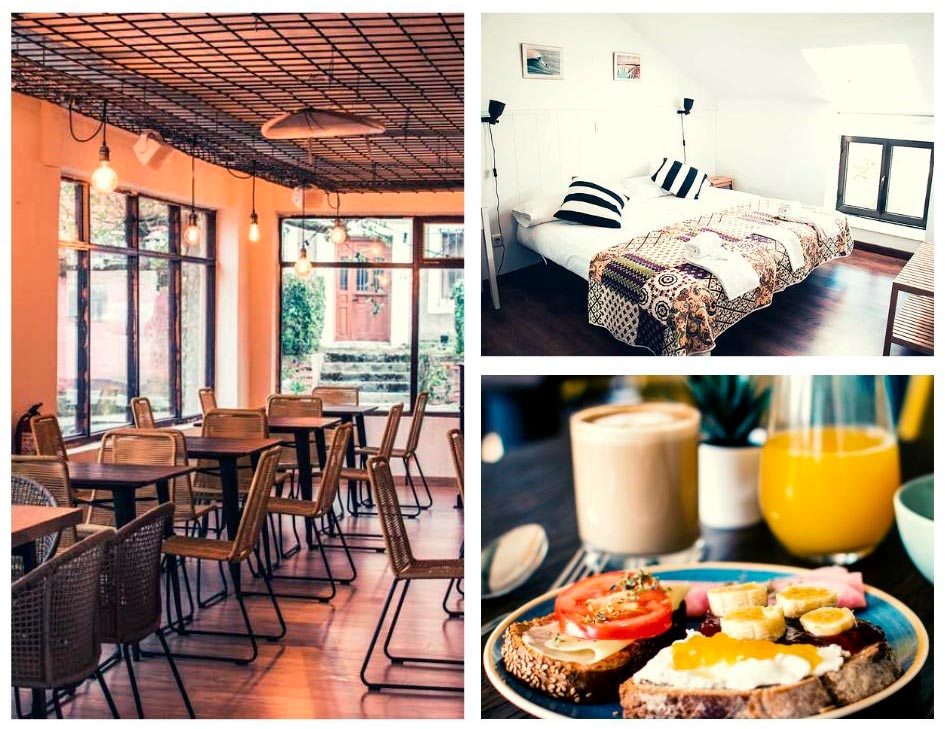 Latas Surf Lodge
On the other side, Latas Surf started from one to three accomodation. Each Surf House offers different facilities that adapt to the needs of each individual or group. From our bigger Surf House that holds a capacity for 80 people, to one with self-service kitchen or the last member of the family: a boutique surf hostel that offers intimacy in a relaxed atmosphere. All of them at a 5 minute walk from the beach and with everything you need to enjoy after catching waves: yoga, beach volleyball, skate miniramp, pool table, boat parties, bbq and much more!
To sum up, we want to thank all those who trusted us as their Surf House choice. We really have fun with each one of you and we enjoy seeing people having fun at Latas. To those that have not met us yet, we encourage you to visit us and give us the opportunity to show you our surfing culture while you enjoy at the top Surf House in the world.
See ou at the line-up!